📅 Update Post "Answer 8 questions about mosquitoes and how to effectively repel mosquitoes " last November 11, 2022 at public TKT Pestcontrol insect control company
Today TKT Pestcontrol will answer questions related to mosquitoes and how to effectively repel mosquitoes from our experts. Now that the rainy season has arrived, it is also the time when mosquitoes thrive. Along with that is the transmission of infectious diseases indirectly through mosquitoes. To proactively prevent and protect the health of your family, the best way is to know the information about mosquito species and then find the most effective way to repel mosquitoes.
See more: 9 How to repel mosquitoes indoors effective
1. Why are there so many mosquitoes at home when it's a bit chilly?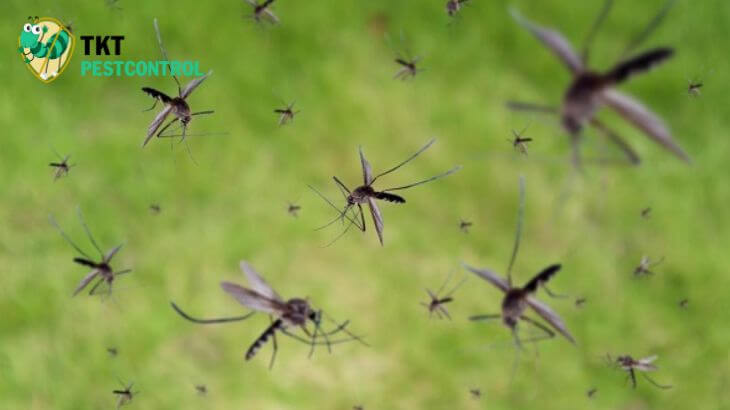 Mosquitoes grow and develop in a temperature range of 20-25oC. Especially in Vietnam where the hot and humid climate is an ideal environment for mosquitoes to breed. Besides, the temperature in our house will usually be warmer and more comfortable, not subject to the harsh influence of nature. So mosquitoes always like to "settle" in houses. They easily find food in homes, especially those that are not cleaned daily. Please clean your house regularly to prevent mosquitoes.
2. Why do mosquitoes appear more in dark places?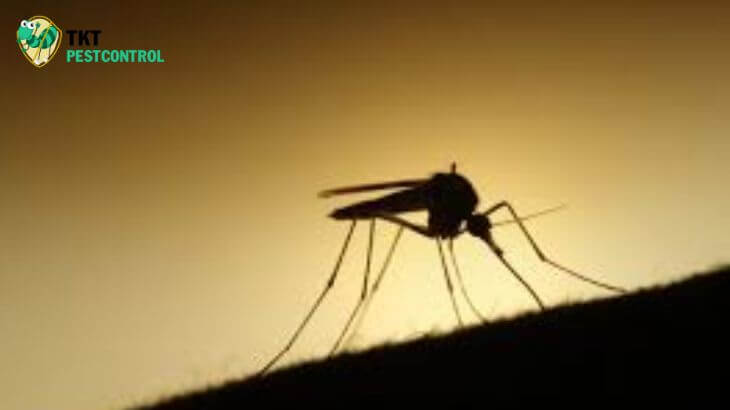 Because mosquitoes often have a habit of laying eggs in places with standing water such as sewers, bottles, abandoned houses and even construction sites, places where few people pass, in dark corners to protect eggs and also but his nest. There are individual mosquito species that can lay eggs in both clean and dirty water.
So, if there are bottles or buckets in the house, or around the house there are puddles of standing water, dense trees, or near construction sites, you will see their presence in the house. . Or if the furniture in the house is cluttered, messy clothes hangers will also unintentionally create ideal shelters for mosquitoes to find. Regular house cleaning is the best way to effectively repel mosquitoes
3. Why do mosquito bites itch for a long time?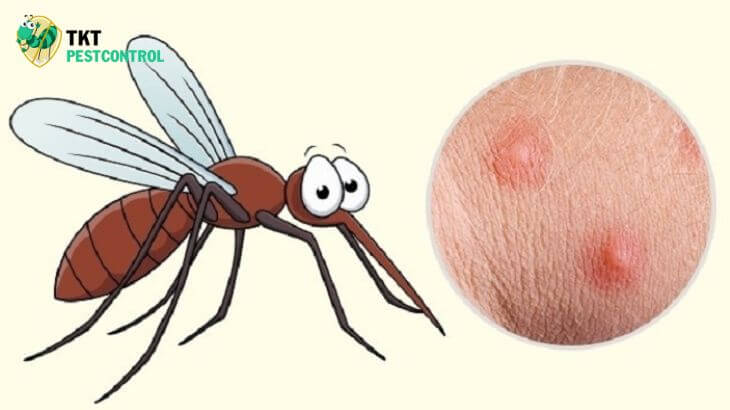 When mosquitoes attack, they will put saliva into the human body, making them feel no pain. Makes mosquitoes can suck blood until full. The redness and itchiness of the skin at the site of a mosquito bite is caused by the body activating the immune system's response to the mosquito's saliva. The body will release a number of substances to "deal" with the protein in the mosquito's saliva that has just been introduced. Depending on the location of each person, the red and itchy swelling caused by mosquitoes may last longer than usual.
Not only that, scratching the mosquito bites is also one of the reasons why they stay red and swollen for longer because the wound may have been infected. Mosquito bites in children will often be red, swollen and itchy for longer than adults due to the sensitive young skin as well as the immature immune system.
4. repel mosquitoes effective or not?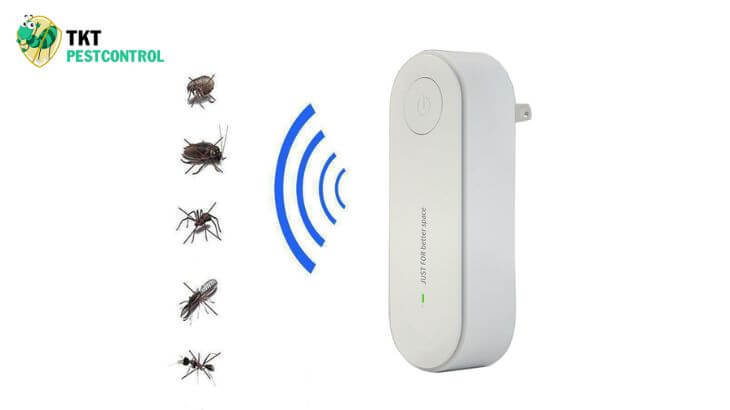 Currently, there are many types of mosquito repellents that advertise using ultrasonic technology. Sound waves below the threshold of 20Hz are infrasound, above 20,000Hz (20KHz) are called ultrasound. The human ear can hear in the frequency range of 20-20,000Hz (20KHz). Meanwhile, effective sonar mosquito repellent devices are advertised as using waves with a frequency range of 16-65KHz, although they may not affect hearing and ear structure, but they can. to health. Such as dizziness, hangover, irritability, headache, joint pain. The reason is that infrasound causes the molecules in the cell to vibrate at the microscopic level.
Some comments about the mosquito repellent by experts
According to Dr. Nguyen Van Khai of Physics
"A lot of people who buy insect repellents complain that it's true that 'money lost, mosquitoes still exist'. Accordingly, advertising for this product line is often used in terms that seem very scientific, but are actually a hoax. Electromagnetic waves can repel insects, but only in an environment with a certain wave strength. In the normal human environment, electromagnetic waves usually do not have much impact on insects. Moreover, electromagnetic waves are inherently not beneficial to human health."
According to Prof. Bui Cong Hien, University of Natural Sciences, Hanoi National University
"There is no research or scientific basis to prove these mosquito repellent software works. In principle, the sounds in biological communication can attract or repel insects, but for which types of mosquitoes, how much frequency must be calculated specifically. Electronic ultrasonic mosquito repellent devices are not effective in preventing mosquito bites. Sometimes advertising is only based on principles, but reality is not."
5. Should I use essential oils to repel mosquitoes?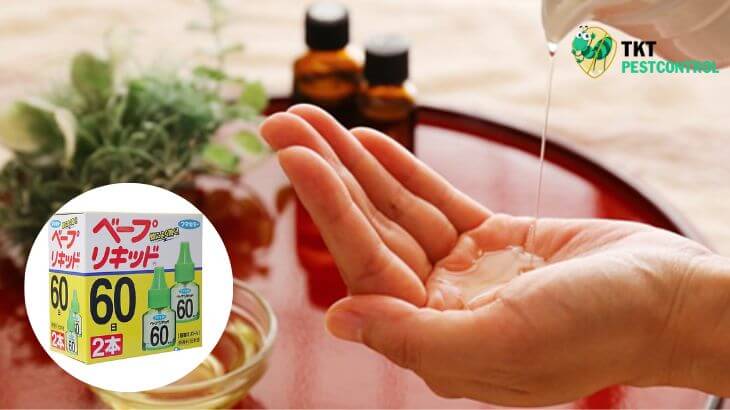 Different from mosquito repellent, essential oils have more positive feedback. Because the current insect repellant essential oil is basically less toxic due to its low concentration, it is safe and has not recorded any unwanted reactions with people when exposed and used. Vietnam has not recorded acute toxicity and clinical manifestations when using essential oils to repel insects.
Comments from experts about essential oils to repel mosquitoes
According to experts from the Institute of Malaria and Parasites & THIRD insects
"It is completely possible to use essential oils to repel mosquitoes effectively. However, only essential oils that have been tested and registered by the Ministry of Health should be used for household and medical use. Products must have a registration number and certification of the Drug Administration of Vietnam (VNDP), with specific information on instructions for use and dosage. "
6. Is planting effective mosquito repellant plants?
Nature is very fair, each creature that exists has its own countermeasures to balance the ecosystem. Therefore, some ornamental plants and spices have specific colors and scents that bring a sense of comfort and relaxation, but are also the quintessence of mosquitoes. You can plant ornamental plants that effectively repel mosquitoes indoors in any space where you need to get rid of mosquitoes such as stairs, kitchen, dining room, living room, bedroom…
Some effective mosquito repellents include:
Lemongrass
Scented Basil
rosemary
marigolds
Lemon basil
Cat mint
Lavender
Geranium
sage
Garlic
Clover
Mingam tree
Cloves
Eucalyptus
Melaleuca tea
Scented pine tree
Central sage
Earth thyme
7. Why can wind oil effectively repel mosquitoes?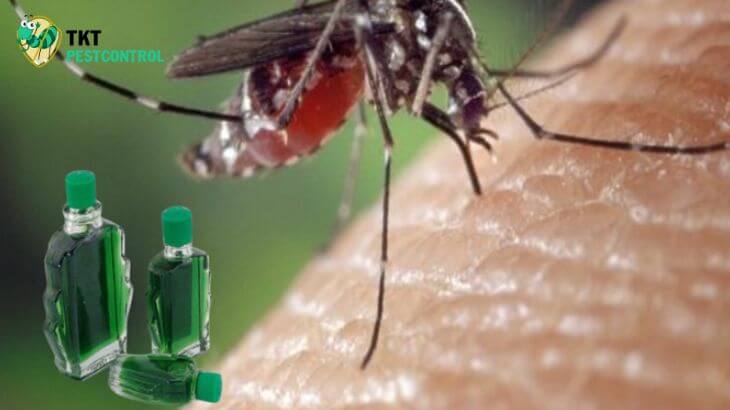 Because the main ingredients of wind oil are essential oils extracted from natural herbs such as mint, eucalyptus. As mentioned above, essential oils can effectively repel mosquitoes. Above all, these essential oils contain active ingredients that help repel and their scent makes many insects afraid to come near, especially mosquitoes.
Specifically, eucalyptus leaves contain the compound Citriodiol and this is the bonus ingredient used to produce mosquito repellent products on the market. Menthol in menthol is the repellent of mosquitoes and many insects, not only that, but it also has the ability to soothe insect bites.
8. Why do hotels have less mosquitoes?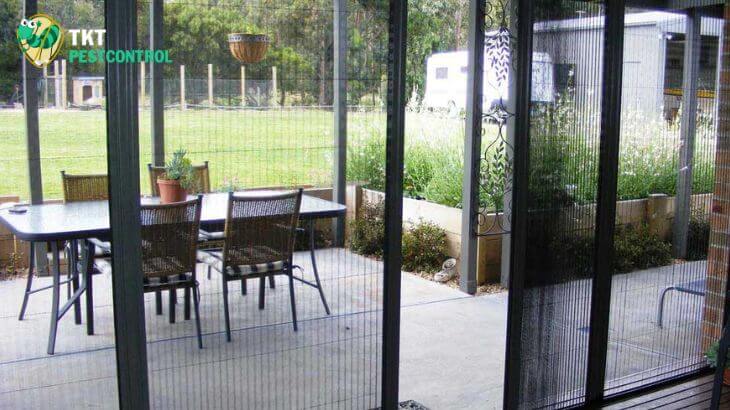 As we all know, hotel is always the choice of resting place for tourists or business travelers. Therefore, it is imperative that hotel units find effective mosquito prevention measures. To provide the best service, create a comfortable resting space for customers without being disturbed by mosquitoes.
Hotels always choose modern effective mosquito repellent measures such as installing mosquito net doors for their business premises. In addition, the installation of anti-insect screens in the hotel also helps the hotel to avoid the penetration and destruction of insects. This helps the owner to save significant costs in the long run by not having to replace damaged tools and equipment caused by these organisms.
Summary
Through the above article, TKT Pestcontrol has answered the top 8 frequently asked questions about mosquitoes on Google. Through the article, we understand a bit about mosquitoes and from that we can draw the most effective mosquito repellent method including:
Always keep your home clean
Use essential oils to repel mosquitoes
Grow house plants to repel mosquitoes
Install doors insect nets
If you are looking for a reputable effective mosquito repellent company. Then TKT Pestcontrol will be a perfect choice. We use safe biological methods for buildings – offices – apartments. Does not affect human health. Use safe biological sprays. Provide the best quality of service. Contact us now for a free consultation.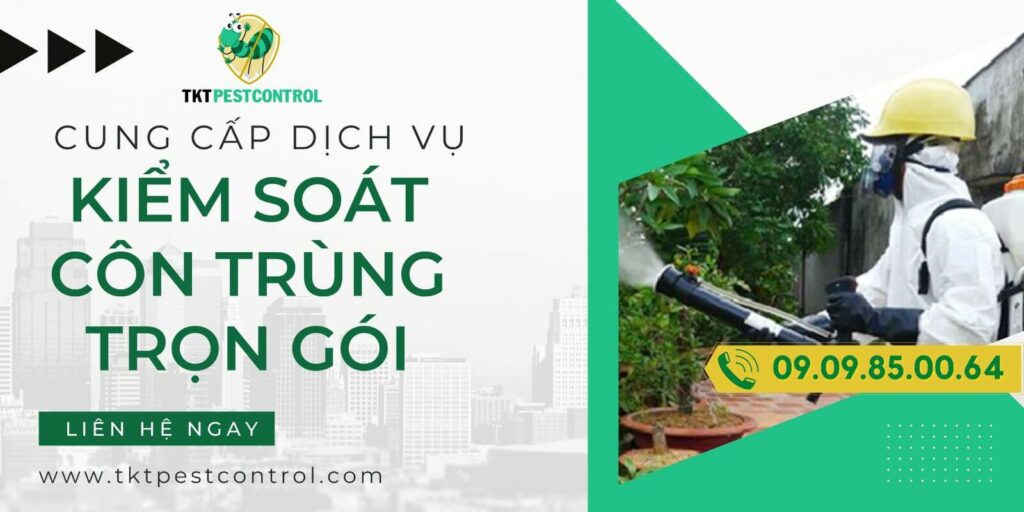 09.09.72.68.03
TKT Pestcontrol® Pest Control Company
Head office: 161 Ung Van Khiem Street, Ward 25, Binh Thanh District, HCMC